We have a comprehensive line of oral health services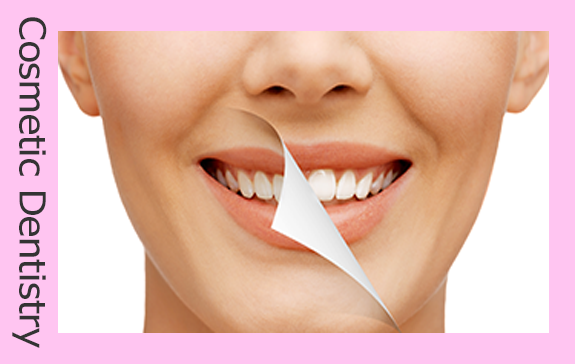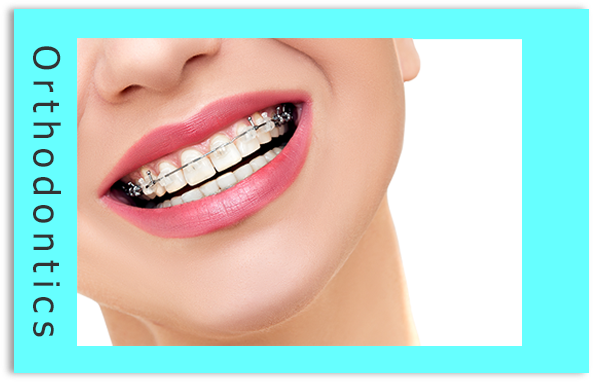 Our branches have the latest equipments!
Enhance Dental - Kingswood Condominium (Head Office)
Ground Floor, Kingswood Tower Arcade
Vito Cruz Ext. Makati City
Tel. Nos. (632) 88965031 or (632) 84011905
Cell No. 0915 8219105
Enhance Dental - Centuria Medical Makati (Branch 1)
Rm. 1622 Centuria Medical Makati
Century City, Kalayaan Avenue corner Salamanca St. Poblacion, Makati City
Tel. Nos. (632) 8 9623193 / 8 5796226
Cell No. 0916 2310121
Enhance Dental - F1 Hotel (Branch 2)
1st Floor, F1 Hotel F1 Hotel
32nd St. corner 5th Ave.
Bonifacio Global City (BGC) Taguig City
Tel. No. (632) 8 4782358
Cell No. 0905 5781694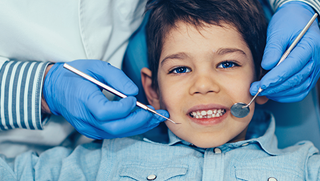 DENTAL IMPLANT PROCEDURES
Enhance Dental is composed of experienced professionals and friendly staff led by Dr. Mylene Guevarra-Igrubay.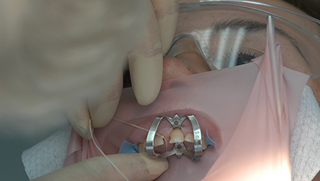 We offer services in the following areas: Cosmetic Dentistry, Oral Surgery, Pediatric Dentistry, Periodontics and more.
Enhance Dental takes pride in having a diverse clientele including entrepreneurs, tourists, showbiz personalities and more.
What Our Client's Are Saying
I received 6 crowns (very necessary) that were fitted to my upper front teeth. The procedures were conducted in a professional, yet friendly manner and I am so very glad that I chose to have this work done at your clinic.
Dr. Joy was very patient with me and her work was both thorough and extremely competent. Other Doctors and the Dental Assistant ably assisted her and I am very appreciative. I have spent many hours and undergone many procedures here (Melbourne, Australia) and I can honestly say that the treatment I received in your clinic was better than first class. Thank-you all (esp. Dr. Joy) once again.
I had some cosmetic dental work done by Dr. Mylene Guevarra- Igrubay and find the results simply amazing.
Very professionally done and not to mention the great service from the Dr. And the assistants as well. I highly recommend their clinic in Makati to everyone planning on having dental work done. We'll definitely pay them a visit next time in the neighborhood.
I really appreciate the great service I got from Enhance Dental. My teeth are whiter than they have ever been.
Enhance Dental not only does precision dental work but they are also concerned about your overall health. They made sure that all my old mercury fillings were removed. Dr. Mylene made sure that our teeth were in tip top shape before we went back to America. Enhance Dental has a very clean office. The office is located in a mall and is next to a Dermatology Clinic and Optical Clinic. It is really convenient. I want to thank Dr. Mylene and her husband Sonny for taking us around Manila. Thank you Dr. Mylene and your staff for taking extra special care for my family and I. Manila, Philippines makes a great place to take a dental vacation with so much to do and see. Ask Dr. Mylene about all the fun places you can experience while you are here in Manila.
I wanted to thank you and your staff for your wonderful service. You made going to the dentist a pleasure.
I wish there were dentists like you at home. I love my new smile and I know I will think of you when I am complimented on my new smile. I would recommend your services to anyone looking to repair or transform their smile. You are the best.
We accept:



We are accredited by:
The Philippine Department of Tourism
We are a recepient of:

Enhance your smile,
enhance your life.
We will improve your well-being and looks through the improvement of your oral care and smile. We offer professional and comprehensive dental services with no price discrimination between our local and foreign patients. We assure you that our quality dental services are commensurate with the price of our dental treatments.
© 2016 Enhance Dental except for some pictures.
Cosmetic Dentistry. General Dentistry. Orthodontics.
Webmaster: Dr. Leaderlou S. Magtoto